Bloom Hair Boutique
We are open! At Bloom our mission is to create a warm, inviting, kind, loving, inspirational environment, not only with our team members, but with each guest that enters the boutique. We want each guest to experience exceptional customer service and receive great results with their beauty needs. Here at Bloom, we want you to leave feeling renewed & beautiful!
By appointment only - please call 717-859-1242 or Contact Us to schedule your appointment.
Schedule An Appointment
Meet The Team
Our stylists and artists have over 25 combined years experience in salon studios with well-known reputations for stunning results and satisfied clients.
Come see why Bloom Hair Boutique is the latest sought-after salons in Lancaster County!
Meet The Team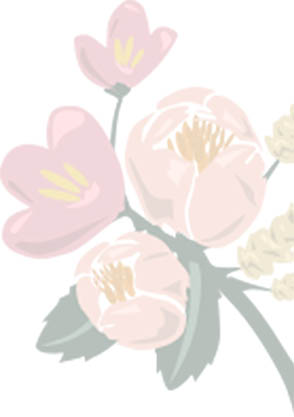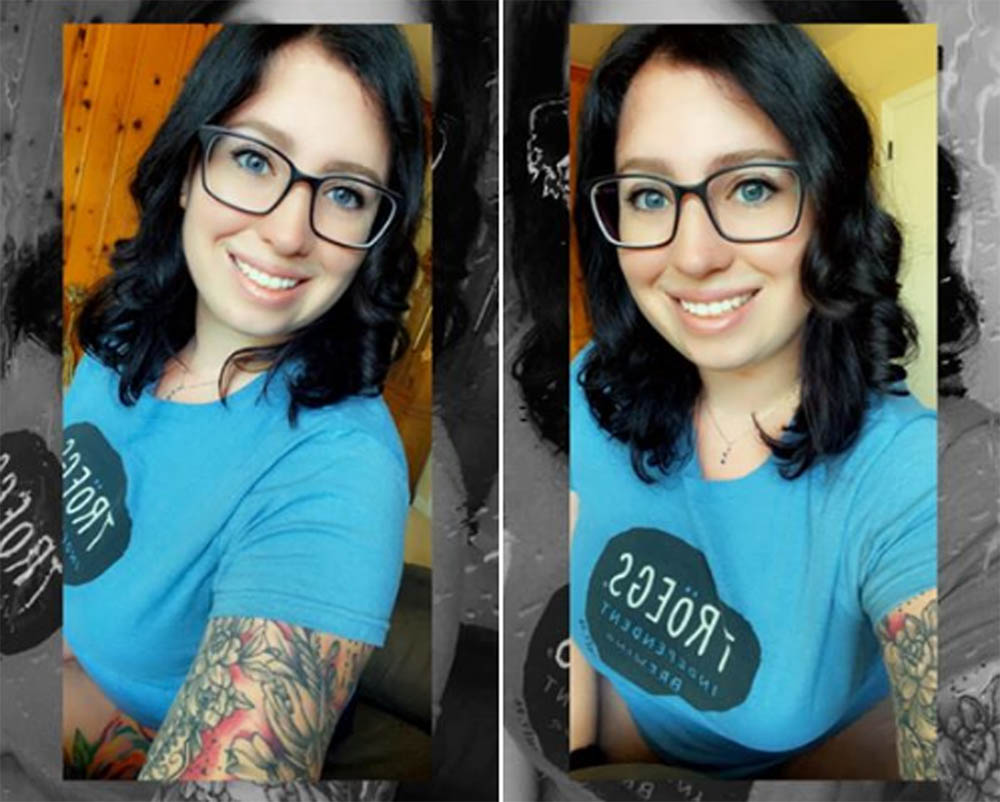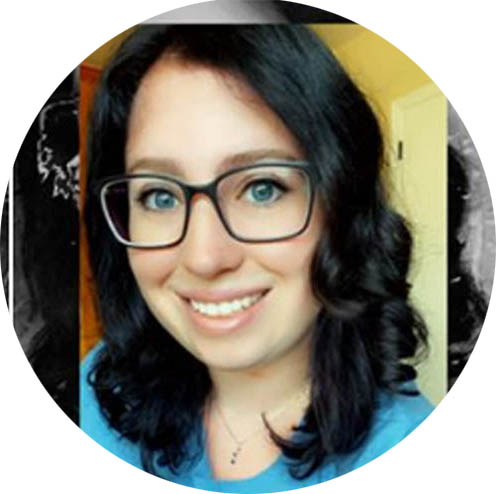 "I trust no one else"
When you haven't had your hair done since January and Brittany fits me into her tight schedule! Brittany at Bloom Hair Boutique, LLC is seriously the greatest!

-Alison F.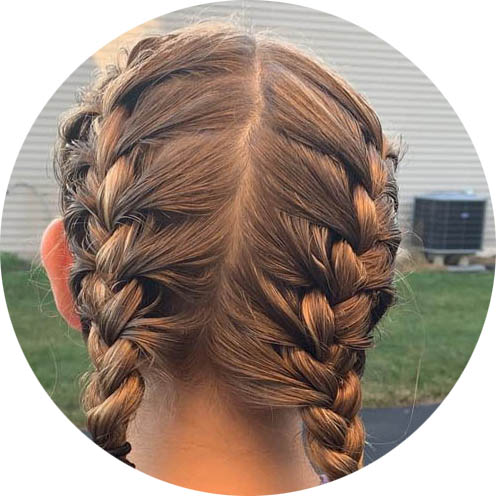 "Fresh haircuts - thanks Stacie!"
Stacie has been cutting my hair for over 14 years! She gave my daughter her first haircut when she was 2 and I've never gone anywhere else! I follow Stacie wherever she goes!

-Elizabeth B.